Upcycle Rain Barrel Parts Kit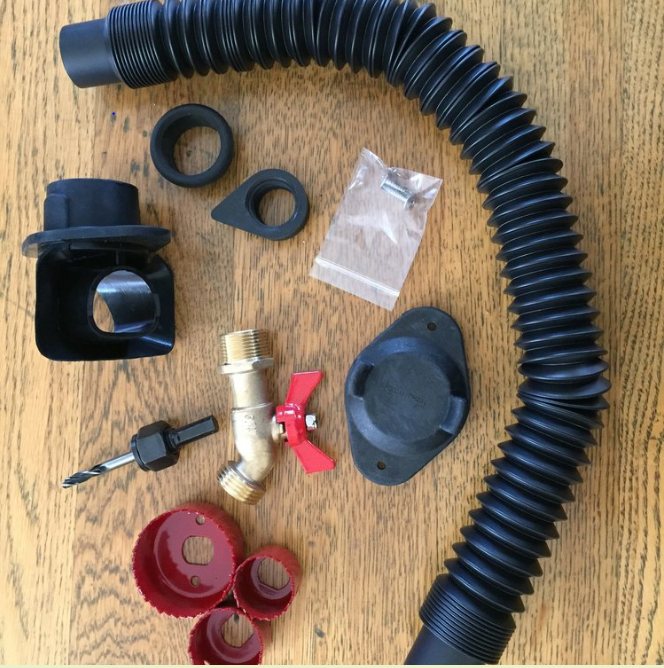 Upcycle Rain Barrel Parts Kit
All the parts you need to make the DIY into the barrel of your dreams. It includes; fill hose seal, diverter, fill hose, threaded rubber seal, brass spigot, and drain assembly. Complete easy to follow instructions included.
This Part Kit will go on the blue and white barrels that do not already include a brass sigot
You can purchase all parts separately. please call for priceing.